Shovels Spades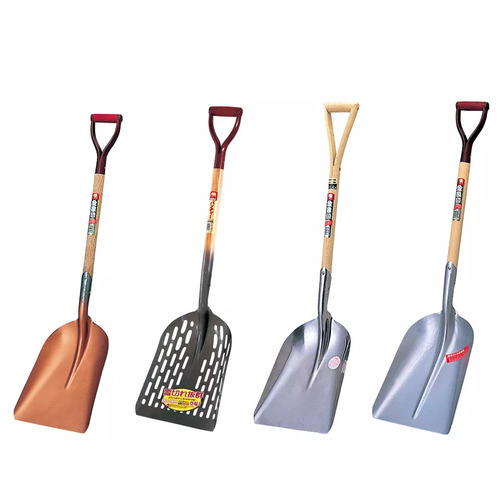 Shovels Spades
Product Description
Advantage
1. We are the first domestic producer of shovels and scoops, earning a place as one of the top players in the industry.
2. Our shovels, which use special steel plates, are more durable than any other products in the market.
3. Our shovels will never break and never bend.
Contact Us
901, Building No.7C, West Port New Territories, No.206, Zhenhua Road, Hangzhou, Zhejiang, 310013, China
Phone :+8615258831784